Grinding software
Over 100 years of experience in grinding flows into the STUDER software. It provides optimal support for the operator. The machine can be set up quickly and operated quickly. The operating interface is intuitive. There are also many expansion modules such as StuderDress, StuderContourBasic, StuderForm or StuderThread.
To the grinding software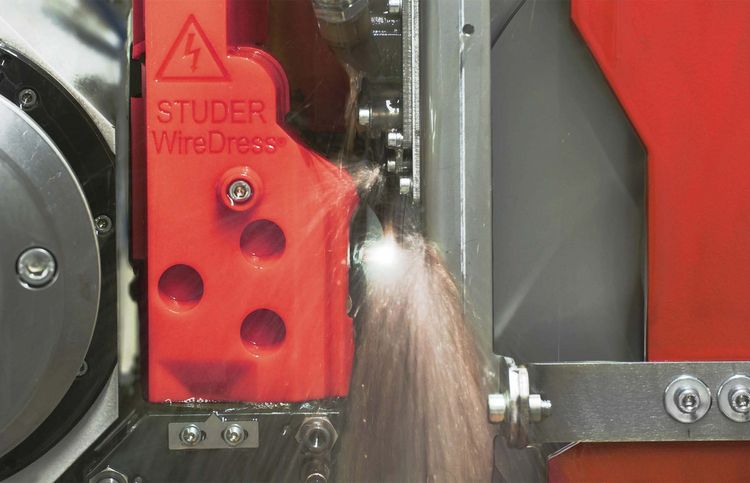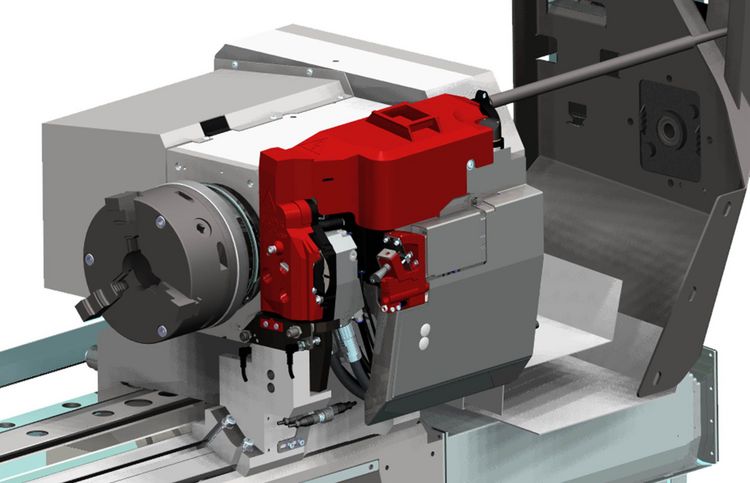 WireDress®
WireDress® allows completely new possibilities in grinding with metal bonded CBN and Diamond wheels: Not only does the electro erosive integrated dressing technology save massive downtime, it also enables sintered metal bonds to be dressed with the highest precision in the grinding machine at full wheel speed.
To WireDress®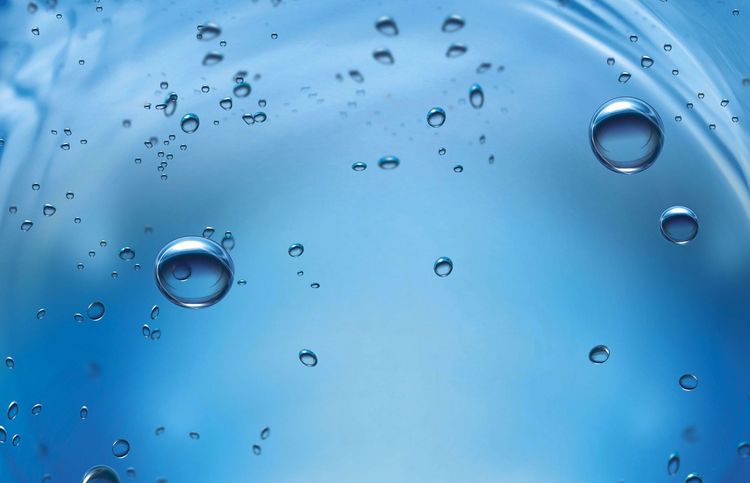 BluePlus
As global energy requirements are constantly increasing, it is imperative that the available energy is used more efficiently and effectively. Energy efficiency has therefore also become an important topic in machine construction.
Fritz Studer AG has gone a step further and created its own BluePlus label.
BluePlus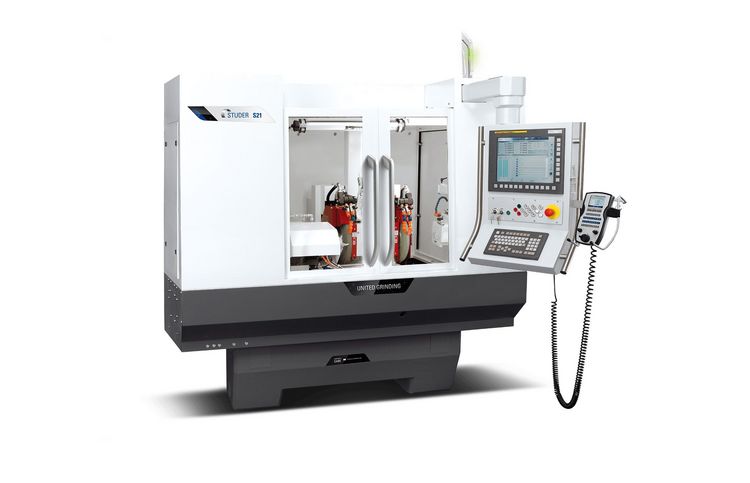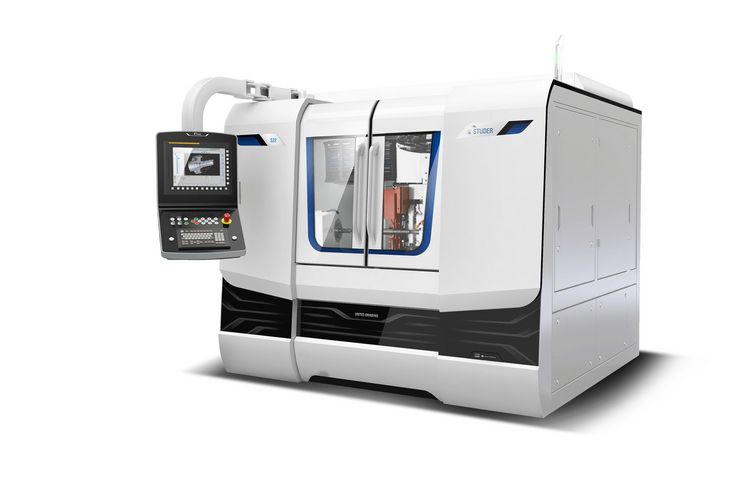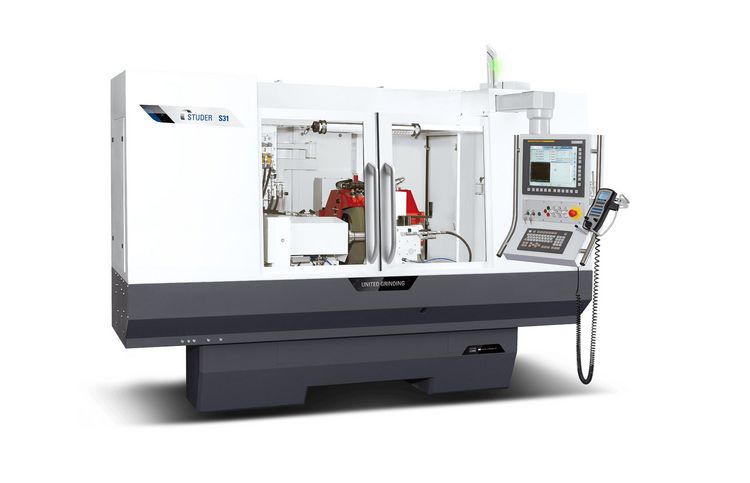 Used grinding machines
Used and in good condition! We may well have demonstration or used machines from the manufacturer's factory that fits your needs and is attractively priced!
Please ask us about our currently availability of used, stock and demonstration machines at: phone +41 33 439 11 11 or email: info@studer.com.
To used grinding machines